Travis Failey Photography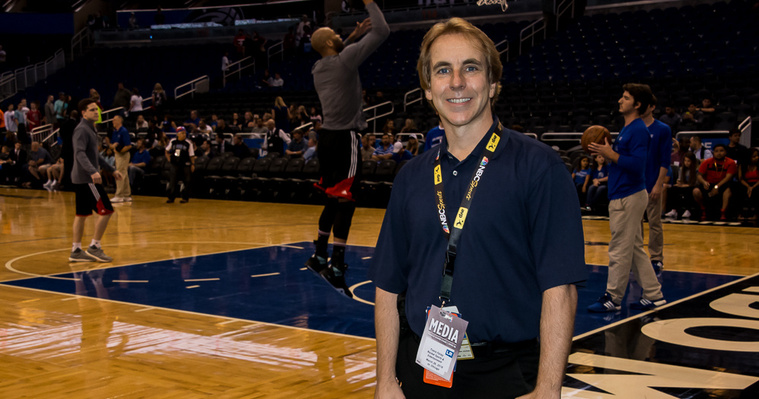 Sports & Music have been a big part of my life since I was a child. Knowing early on that I wasn't going to be a pro athlete and having minimal success as a musician, I strived to find the artistic avenue that was missing.

In 2010, I was provided an opportunity to join Rick Sassone as co-host of the Rocket Sports & Entertainment Radio show based in Tampa.
As the show became successful, doors would begin to open and I started to develop the "Entertainment" side of Rocket Sport & Entertainment.
Having previous music business experience, I understood how the public relations side works and how requesting interviews and media credentials worked

Our first request led me to photographing the annual Mayhem festival from the photo pit.
After that unbelievable experience, I realized that photography was a passion of mine that I didn't know existed.
Over the last 5 years, Ive had the honor of photographing some of the top musical acts and athletes in the world.
It is also during these times that I have been able to meet some of the greatest photographers and artists in the industry.

I have learned many things from them but the best part is that I know a few will be my in my life long after we hang up our cams.

Location
Originally from the South Side of Chicago, I now reside in the Tampa Bay area and call Saint Petersburg my home.